OUR VALUES
Magic is for Everyone •  All Bodies Are Good Bodies • Sacred Interdependence • Authenticity • Heart Connected Work • Healing Justice
WHO WE HONOR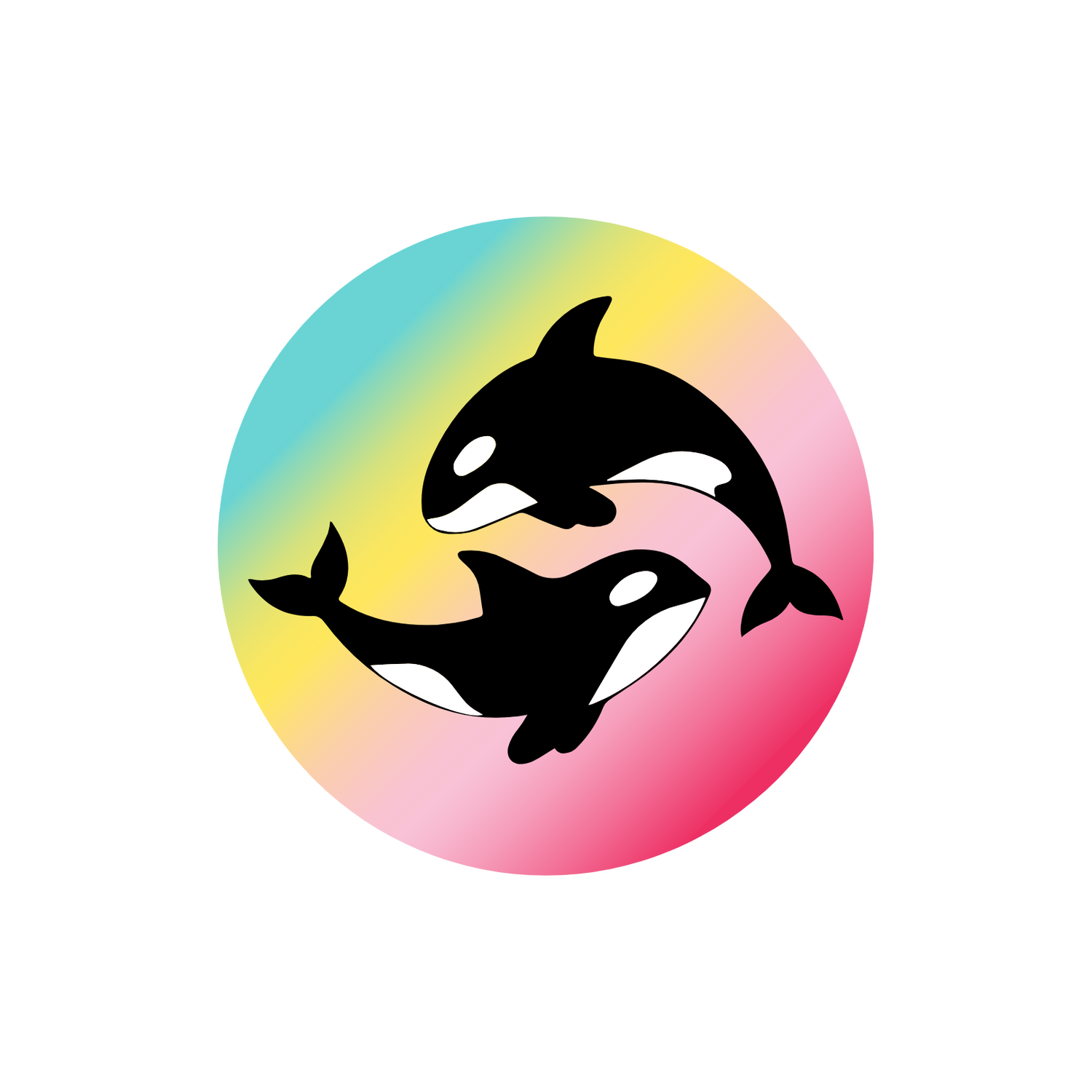 WHAT IS PSYCHIC SISTER?
Come for the lush shopping paradise and stay for the incredibly good vibes. Psychic Sister will take you inside a jewel box of vintage troves, crystal gardens, and a library of tarot and esoterica. We believe magic is inclusive and fair trade is our daily practice as we work to create a meaningful exchange around this transformational space.

It is an honor to serve you.
HOW CAN WE HELP?
Yes. You are.
•

We are all interconnected and share a great subconscious. On Earth we sit in space. Space is held in a great nothingness in which everything exists. All is one and love is all you need to safely travel the inner space. Place your feet on the ground and use your breath to open the heart.
•
It all starts right here where we are. We are it. We accept everything exactly as it is, breathe, and leave the mind open. Spirit will speak. The rest is learning to listen.
REVIEWS
A great experience beginning to end. Beautiful space filled with good energy and great products.

- Rachel M.

The coolest store I've ever been to. In love with everything about it. A MUST SEE in Portland.

- Kerri A.

Beautiful, thoughtful store with loads to offer! Good COVID-19 precautions, very kind and helpful staff, and wonderfully curated selection.

- Paterka T.