HOW WE GROW
We have a commitment and a responsibility to share economic opportunities with our community that serve a better future for people and our planet.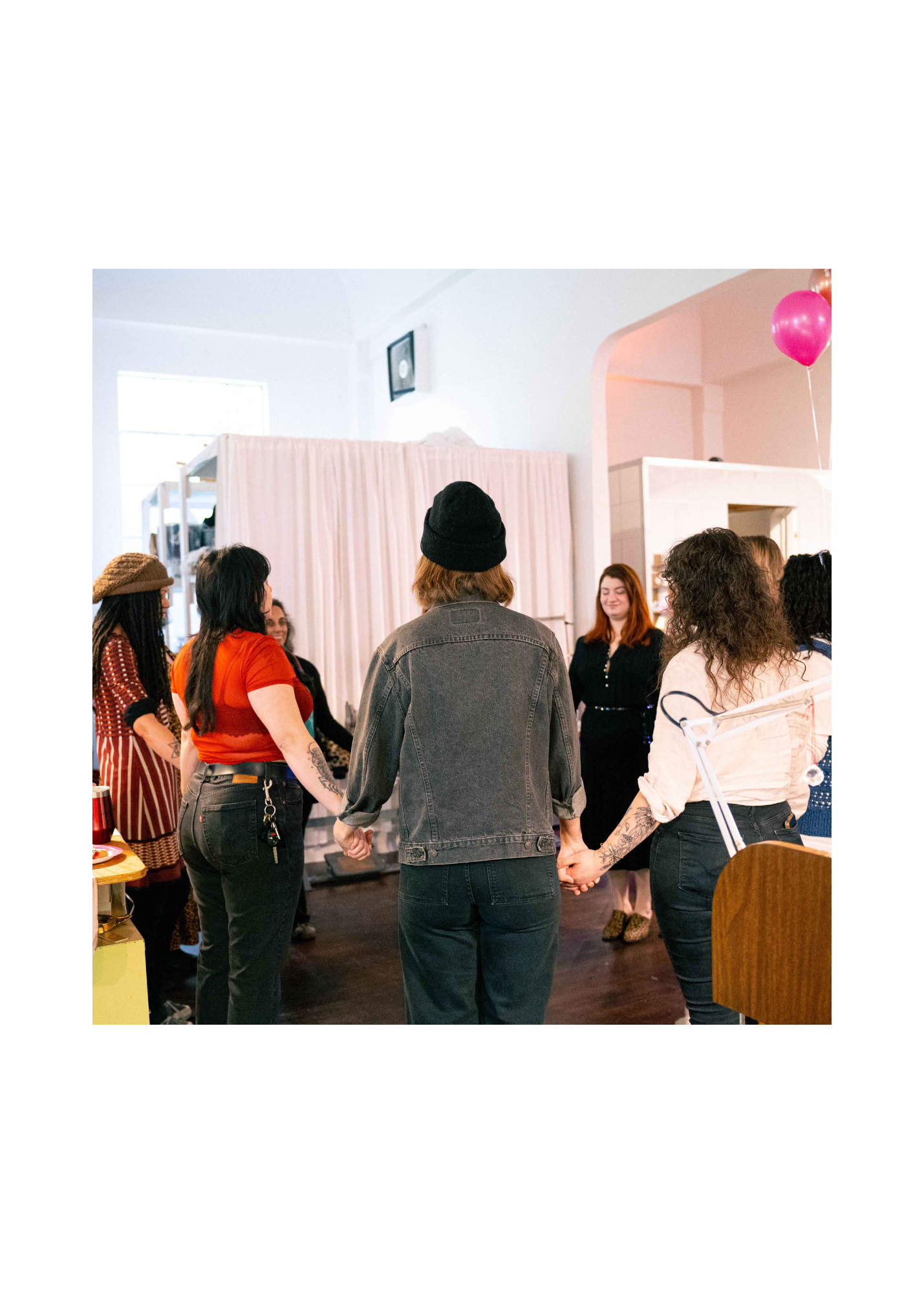 Creating healthy economic and social systems is our most impactful work. We provide a living wage to our staff, dictated by our belief in their value and respect for their contribution. We work to support the personal and professional goals of each team member both inside and outside of the store. This tent for entrepreneurial incubation expands beyond just our staff—we utilize both our physical resources and our platform to promote local vendors, activists, and healing practitioners.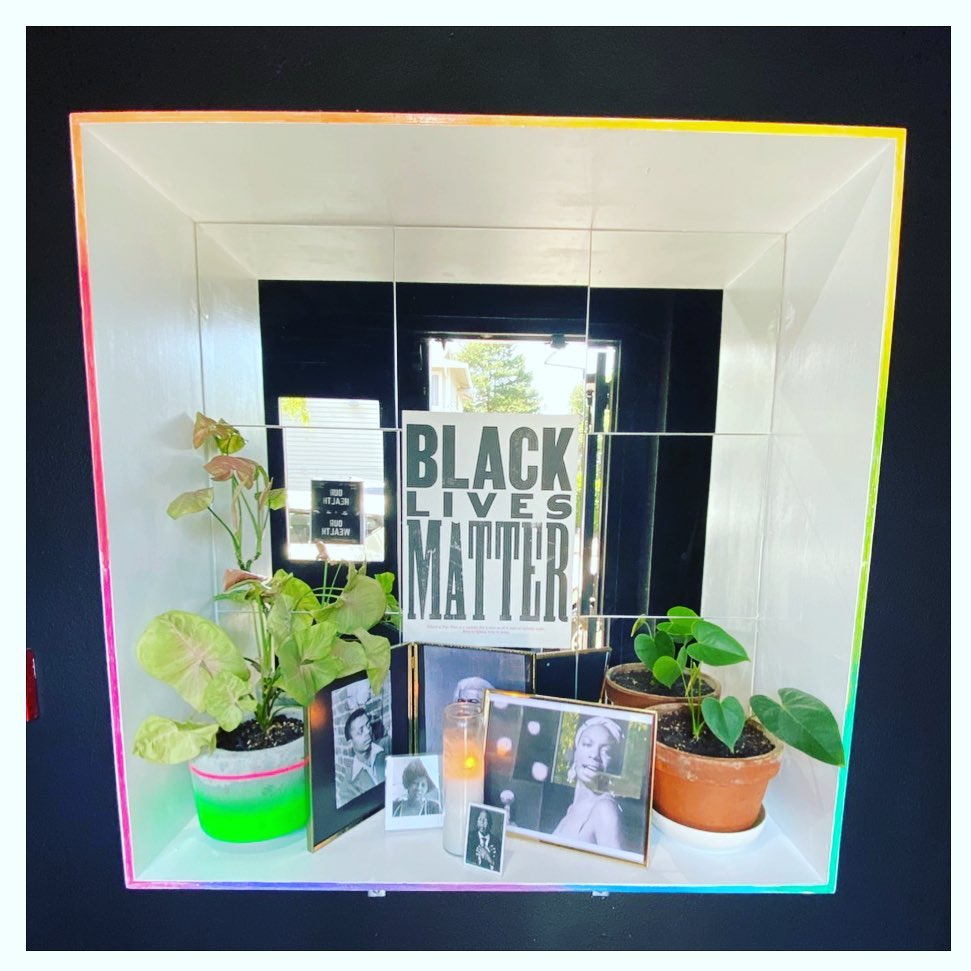 We prioritize inclusivity and representation in our inventory, staff and community events. We earmark profits from the sale of books and products from Black, Indigenous and People of Color to be directly reinvested in BIPOC-owned businesses, racial justice organizations, and mutual aid funds. We continue to expand our awareness and support of transformative justice. We honor the heroes, thinkers, and leaders of the racial justice movement.
WHAT WE GAVE IN 2022
Every year we donate 10% of our profits to a mixture of both public and private recipients. We'd like to acknowledge a few of those recipients here and encourage our fellow community members to research them and consider donating as well.
● Interfaith Works offers emergency services and support to our most vulnerable and stigmatized neighbors, not as charity but as an act of social justice. Interfaith Works Homeless Services is rooted in empowerment, social inclusion, and community education to end the unnecessary stigmatization of the most vulnerable.

The Sacred Lands Conservancy dba Sacred Sea is an Indigenous-led 501c3 non-profit committed to promoting ancestral knowledge and practices for the protection and revitalization of the the waters, culture, life, and sacred sites of the Salish Sea. 

● Donations from our third annual "Buy One, Donate One" stocking cap drive were distributed by Egyhop. We've donated thousands of hats to those in need over the course of this project.
REVIEWS
Such a cool store with a great vibe. The owner was present on the floor and available for questions if needed. Never pushy. Excellent covid precautions. Amazing selection and great pieces to choose from.

—Holly V

Service is joyful, kind, and enthusiastic as well and the overall vibe of the shop is badass. I got exactly what I needed AND MORE. Thanks!

—Melissa L

I have never found a place like this. I felt safe and accepted as a woman and LGBT member. The energy, atmosphere and products were AMAZING. Crystals, tarot cards, amazing art, coolest clothing and a beautiful memorial to black lives. The staff is so helpful and sweet!

—Hannah C